Afif Bejaoui appointed Chief Executive Officer for the Tunisian subsidiary of the Bukhatir Group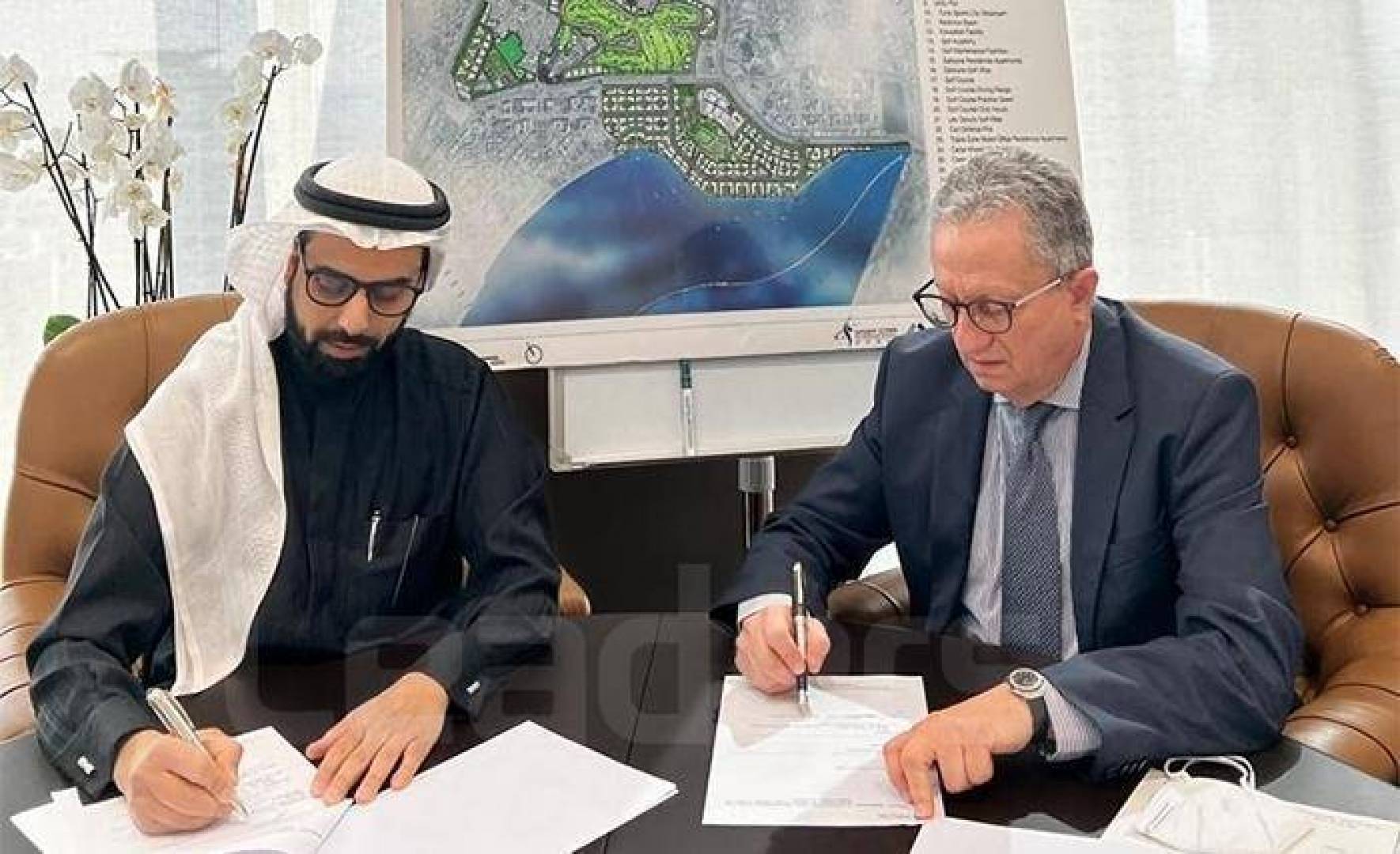 Relaunch of Tunis Sports City mega project, located in the capital of Tunisia. Tunis Sports City project  succeed in its various components, over more than 250 ha, on the northern shores of the Lac de Tunis. This is the new mission entrusted to Afif Bejaoui, by Bukhatir Group, determined to unblock the project. Appointed Executive Chairman (CEO) of the Group's Tunisian subsidiary, Bejaoui is well aware of the magnitude of the challenge he has to take up. Since taking office on February 1, he has been fully committed to it. There is no shortage of assets to succeed.
HEC, DEA and Doctor in Management from Paris IX Dauphine, Afif Bejaoui indeed has a solid experience in the top management of prestigious Tunisian groups, in particular the Chaibi, Mzabi, Chaabane and Mabrouk Groups,where he served as a general manager of major projects in luxury hotels, industry, international retail, and retail & shopping real estate. A good pick for the Bukhatir group.
Bukhatir, founded in Sharjah in 1974 by Abdul Rahman Bukhatir is one of the most influential groups in the United Arab Emirates. During these 48 years, the group has been able to prove its excellence, through a career adorned with successes and distinctions, by knowing how to diversify its activities. Bukhatir, present in 14 countries around the world, employs more than 5,000 people and operates in the sectors of construction and public works, information technology, education, health, shopping and retail, real estate, sports and recreation, and services.
Tunis Sports City: a possible dream to realize
Exceptional in its design, offering a panoply of complementary and diversified components that make it so original, the project of an integrated sports city is not impossible to achieve. It is enough to resume it on good bases, with an asserted leadership coupled with an effective executive. Afif Bejaoui perfectly embodies this profile. However, his task will not be easy, especially since it is a matter of erasing bad memories, catching up on a long delay and bringing together the right conditions for the success of the project.
For the record, Tunis Sports City includes different components:
A sports component, offering four training academies (football, swimming, tennis and golf), to international standards, in partnership with prestigious European clubs.
A tourist component consisting of 3 very high standard hotels, a nine-hole golf course, over 53 ha, designed by the architect Peter Harradine, in partnership with The Professional Gulf Association (PGA) – United Kingdom, as well as a Central Parc of 20 ha which will offer pedestrian fitness trails and entertainment and leisure areas.
A residential component of international standing, open on the northern shores of Lake Tunis, on the golf course, and on the Central Park.
A Shopping, Retail and Leisure component , with a mall of international dimension, located on 13 ha, and a multitude A Business Zone component, with a business district, meeting the latest international standards of very high standing.
An animation section, with a 3 km corniche on the edge of the North Lake, accessible to the general public, with its terraces and its entertainment and leisure components.