The Emirati "Bukhatir" group begins the implementation of the "Sports City" project on the banks of the lake in Tunisia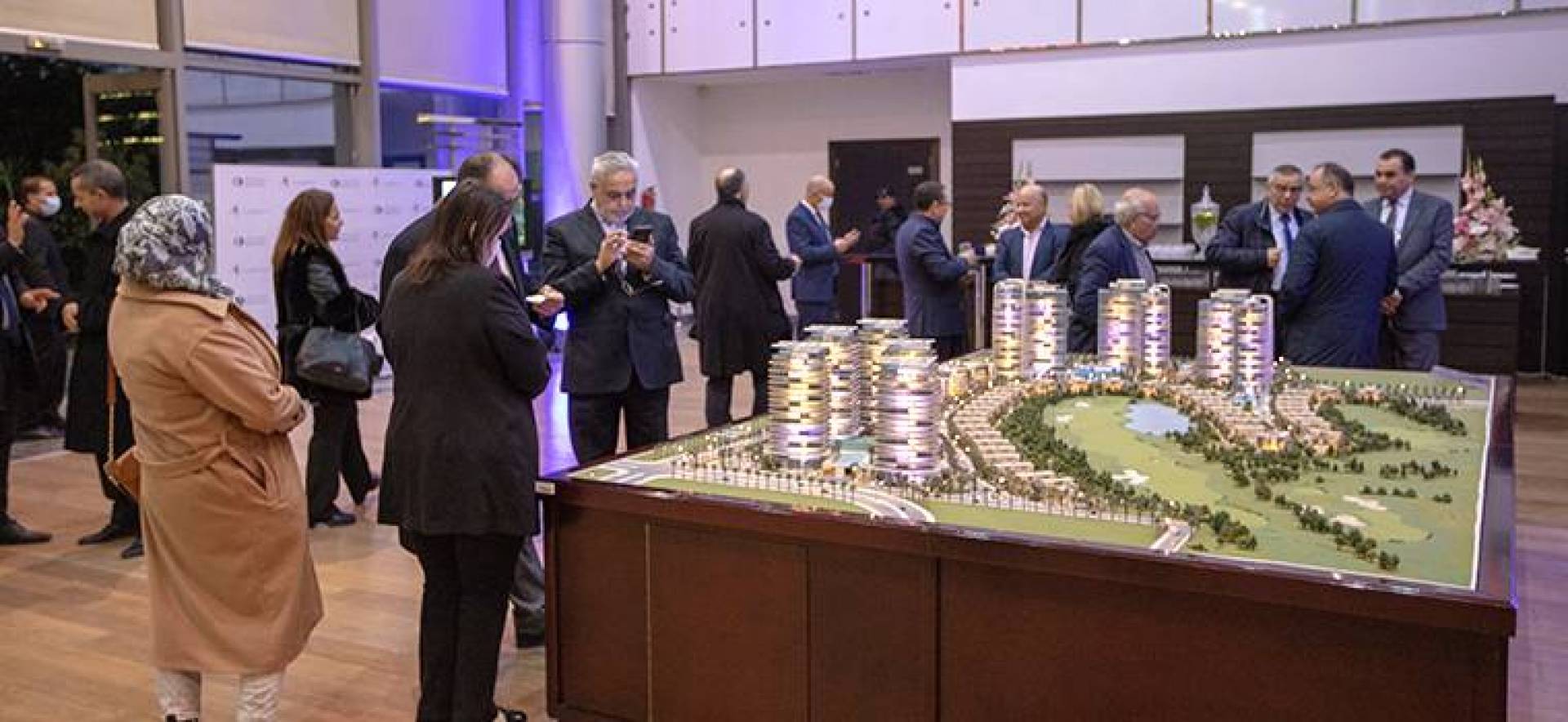 The Emirati "Bukhatir" group announced, Thursday, March 10, that it will immediately start implementing the first phase of a sports city project in Tunisia, with an estimated cost of $ 5 billion.
The group's president, Saleh Bukhatir, reviewed, during a press conference in Tunis, the obstacles to the project, which was agreed upon with the Tunisian authorities under the era of the late President Zine El Abidine Ben Ali in 2008.
He said that "the most important problems facing the project were the global financial crisis in 2009, then the Tunisian revolution, the succession of governments, and the terrorist operations that Tunisia experienced after the revolution."
Bukhatir stressed, "All these obstacles prevented progress in the completion of the project, given that the investment climate is not appropriate."
At the press conference, the CEO of the group's branch in Tunisia, Afif Bedjaoui, said that the group had "developed a deliberate plan to overcome the problems and obstacles that occurred previously."
Afif Bedjawi expected the completion of the first phase of the project, which includes stadiums, sports and residential facilities, in 2026, and the second phase (business city) in 2028.
The third phase of the project includes hotels and entertainment facilities, and is expected to be completed in 2031, adding: "These deadlines are conditioned on the Tunisian authorities' implementation of their obligations."
The "Tunis Sports City" project extends over an area of ​​250 hectares (one hectare is equivalent to 10,000 square meters), on the northern banks of Lake Tunis, and is expected to provide 10,000 jobs.