Revival of the mega project of the sports city of Tunis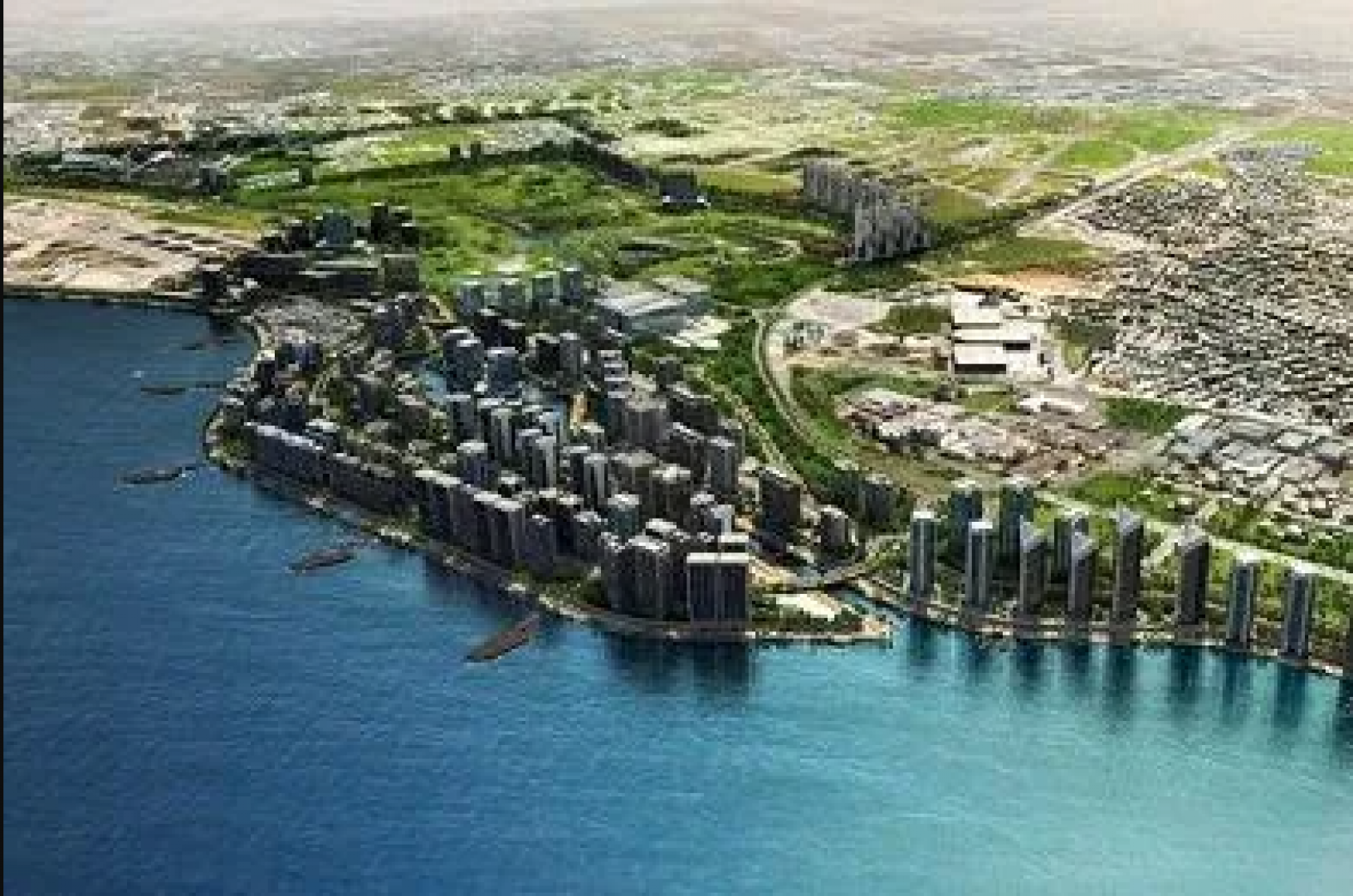 In a media briefing, Salah Bukhatir, Chairman of the Sharjah-based Bukhatir Group, said Bukhatrou Afif Bedjaoui, CEO of the Tunisian branch of the group, recently announced the plans of the UAE-based company to revive the huge Tunis Sports City project.
The International Sports Cities Organization, a unit of the Bukhatir Group, began work on the project in July 2009, with a completion date of 2024. Due to the global financial crisis in 2008, political and economic instability in Tunisia, and the Arab Spring in Tunisia 2011 protests, the Tunis City project was halted Athletic mega for 15 years.
An overview of Tunis Sports City
According to the Boukhatir Group, the Tunis Sports City will cover 250 hectares on the northern shores of the Tunisian lake. It will include a playground, four sports academies, a 9-hole golf course, in partnership with the PGA, six hotels, a 20-hectare central park with pedestrian walkways, an apartment complex of villas and buildings with terraces, a mall, and a mall. An area and a three-kilometer-long promenade with recreational facilities and water sports.
The first phase of the project, according to recent reports, which includes the golf course, is expected to be completed by 2026 while the entire project is scheduled to be completed by 2031.
In recent reports, the $5 billion construction will be the first major project in the North African country since the revolution in
ar.constructionreviewonline.com