Business Zone
The Business zone is where the perfect offering to facilitate the "Live Work Play" ethos of the Tunis Sports City.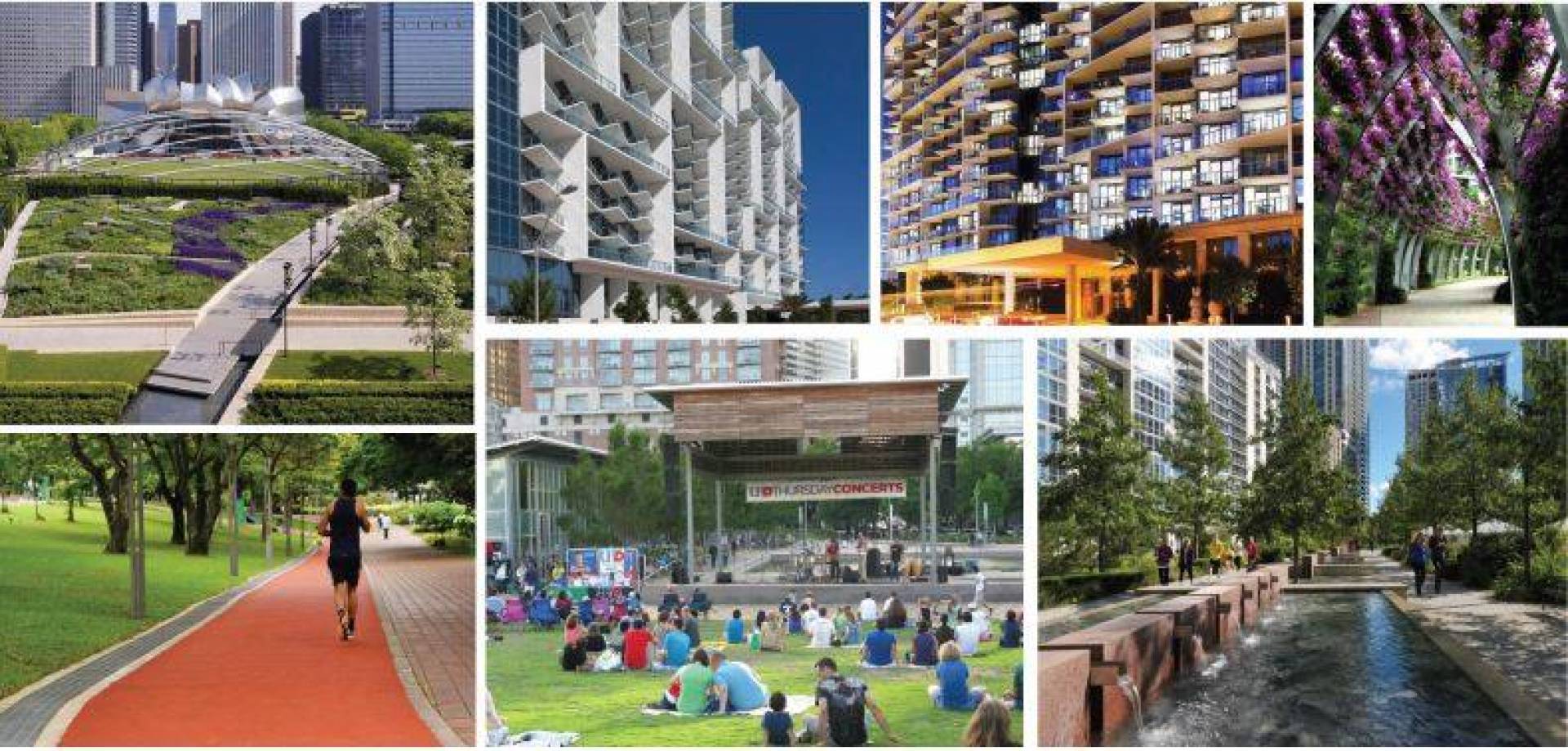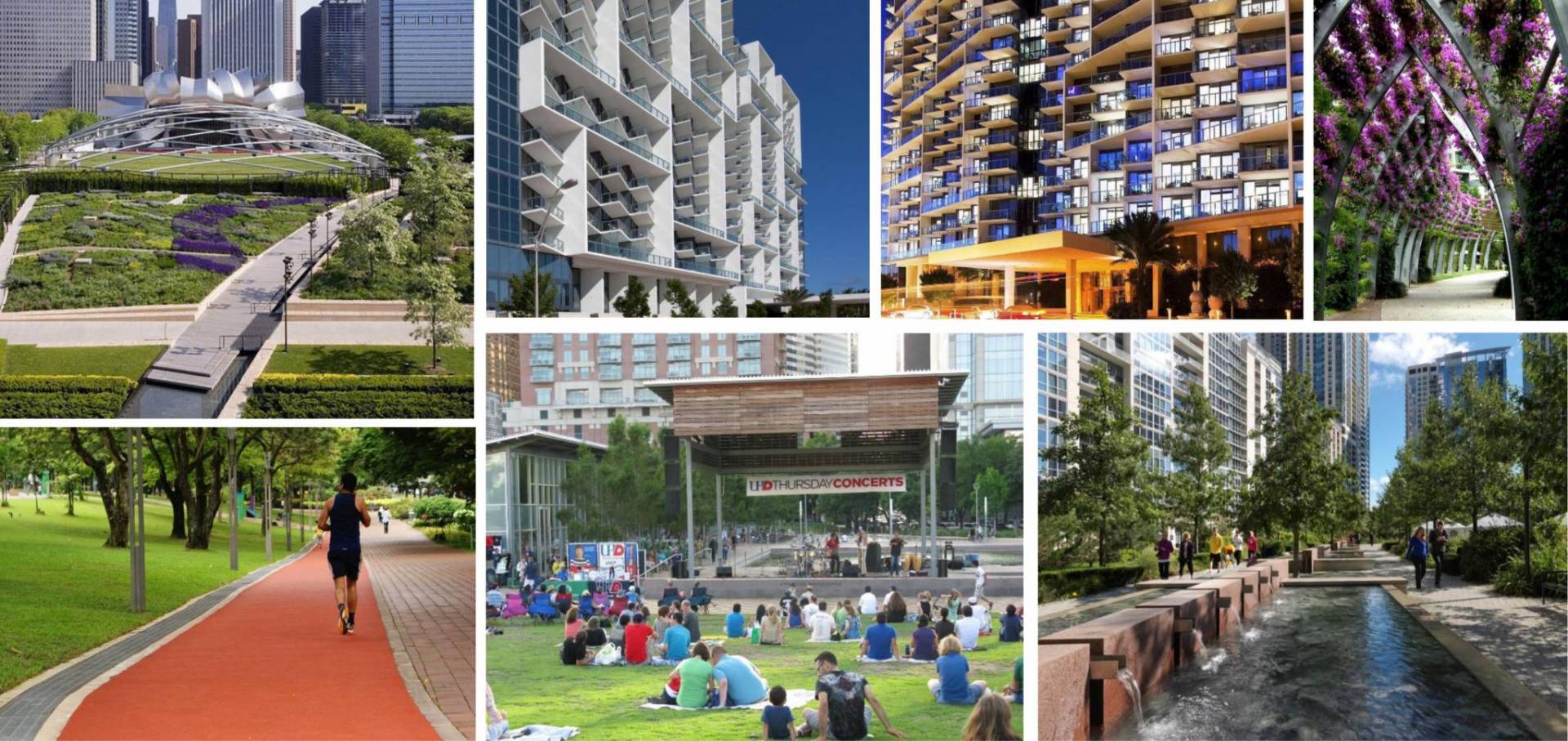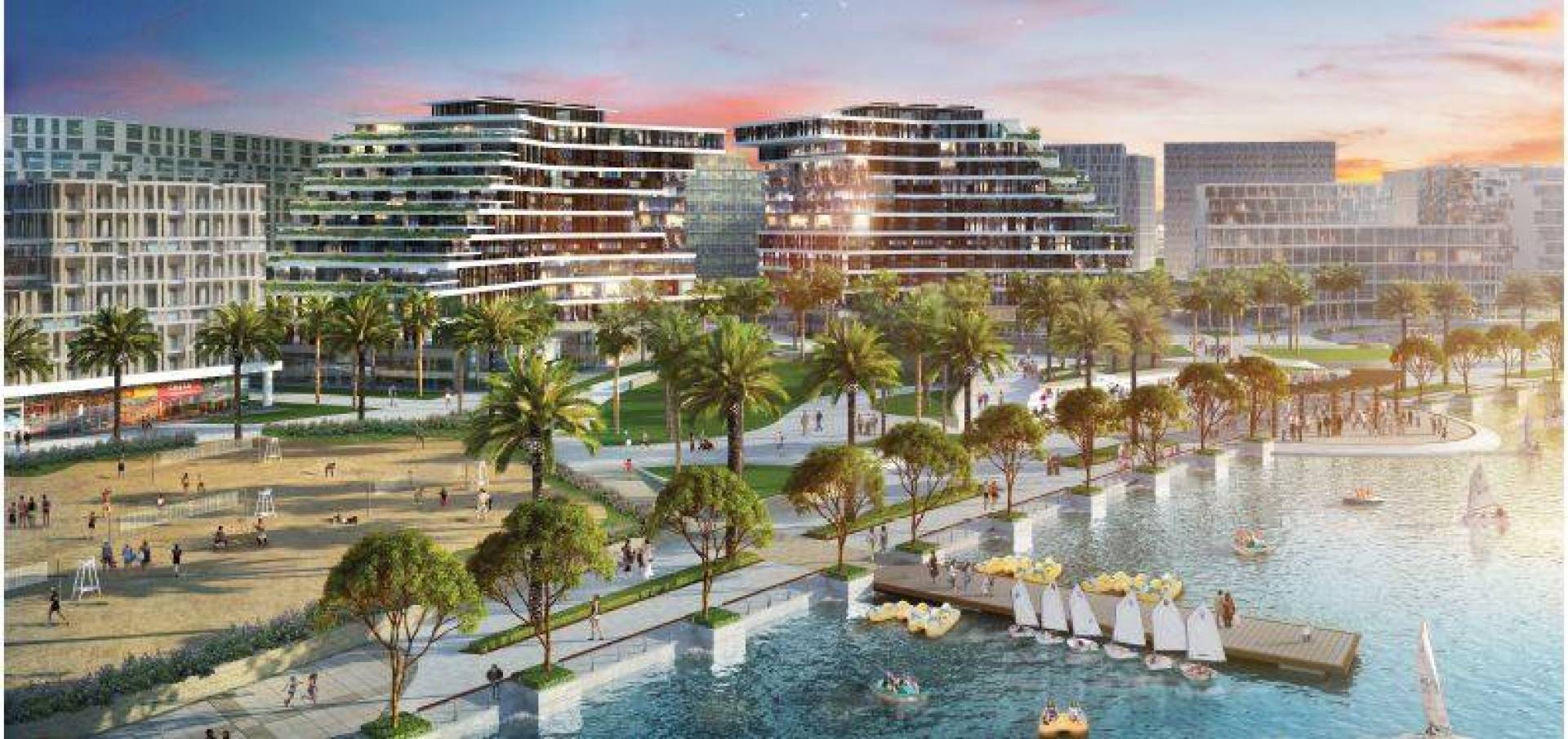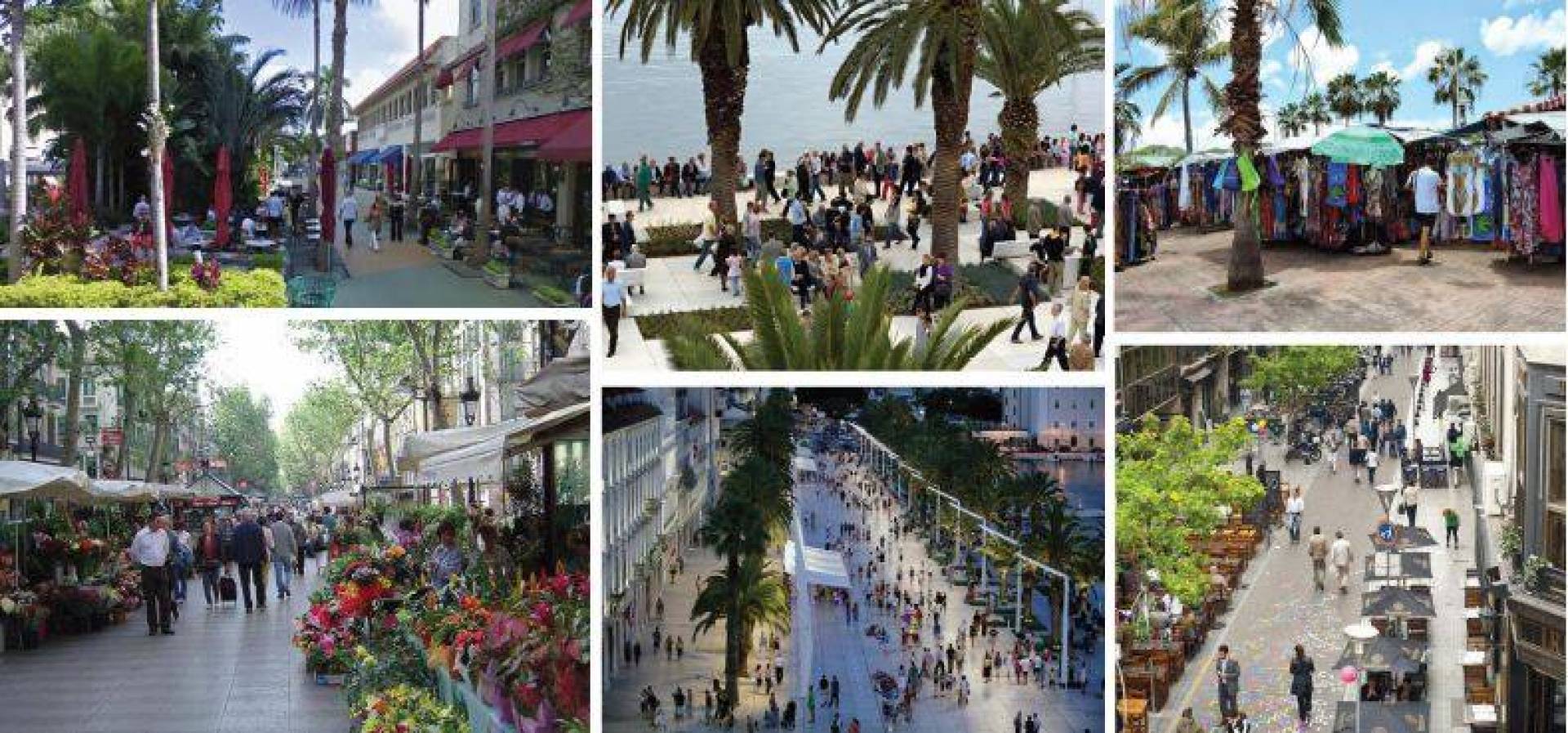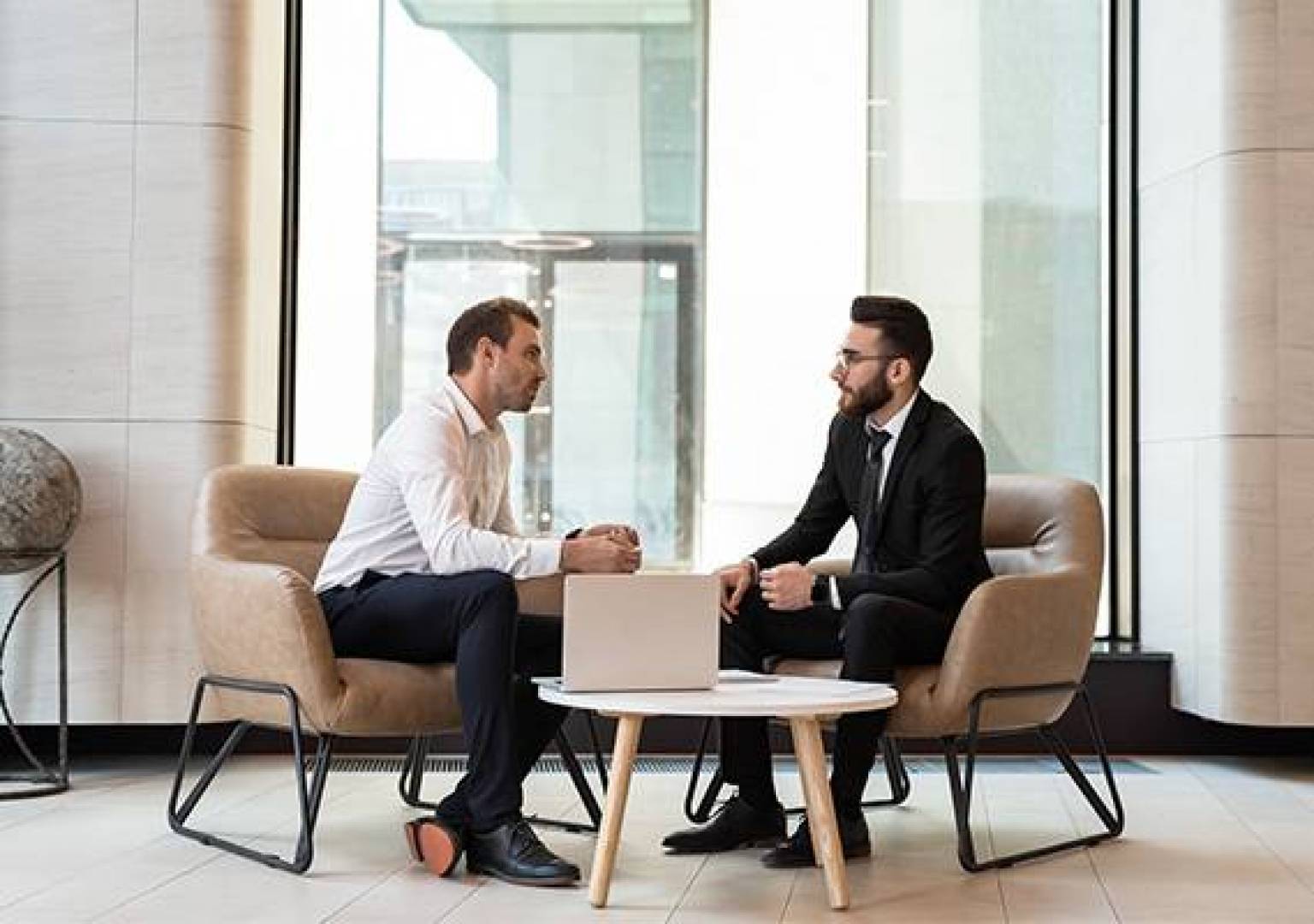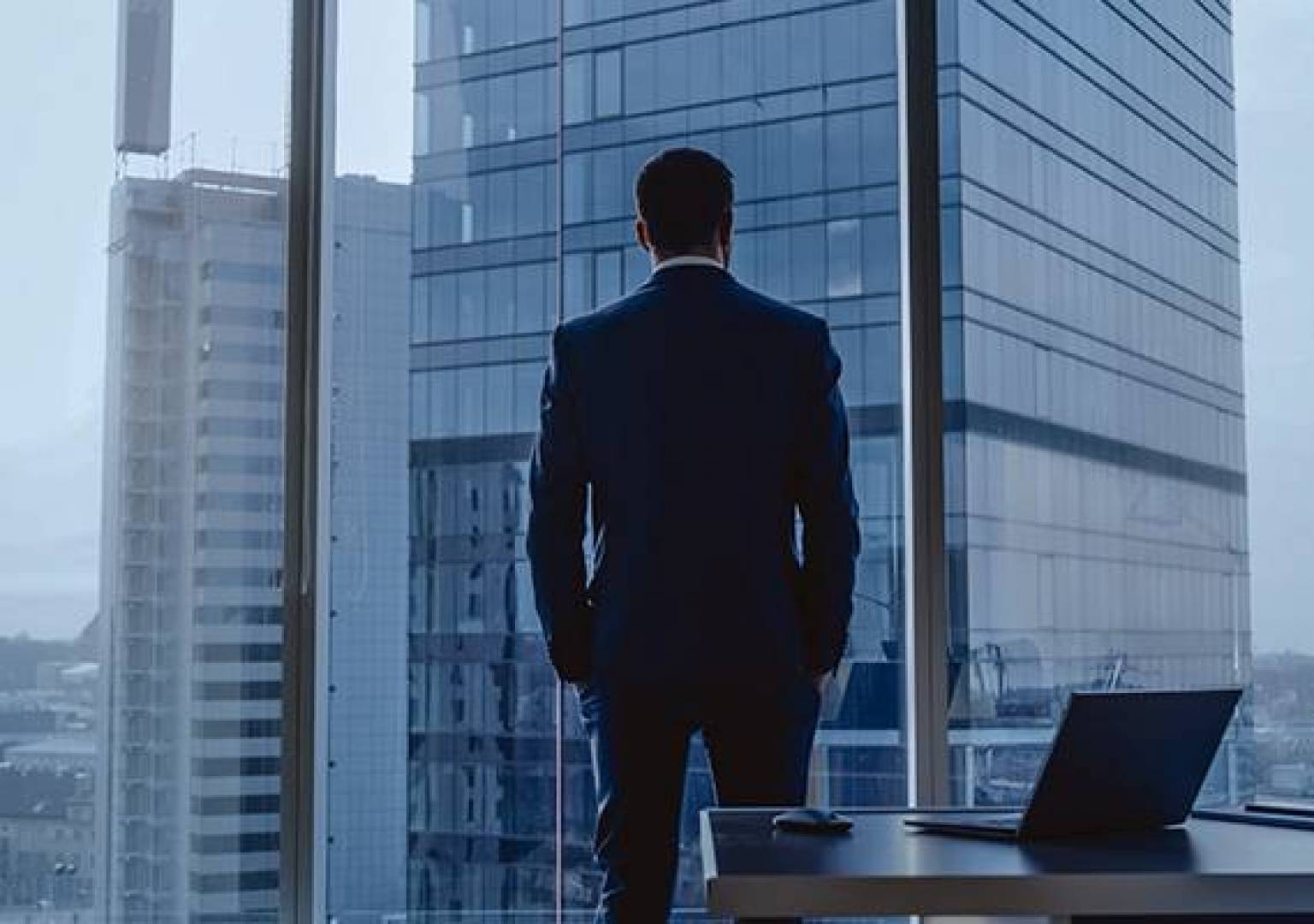 The Business Area Precinct will be a high-quality office district with ample ground floor retail and an active street frontage to ensure cohesiveness with adjacent residential apartments to the south. These office plots should be architecturally distinctive and contemporary, offering a great location for regional headquarters, and bringing a powerful injection of economic output into the Tunis Sports City.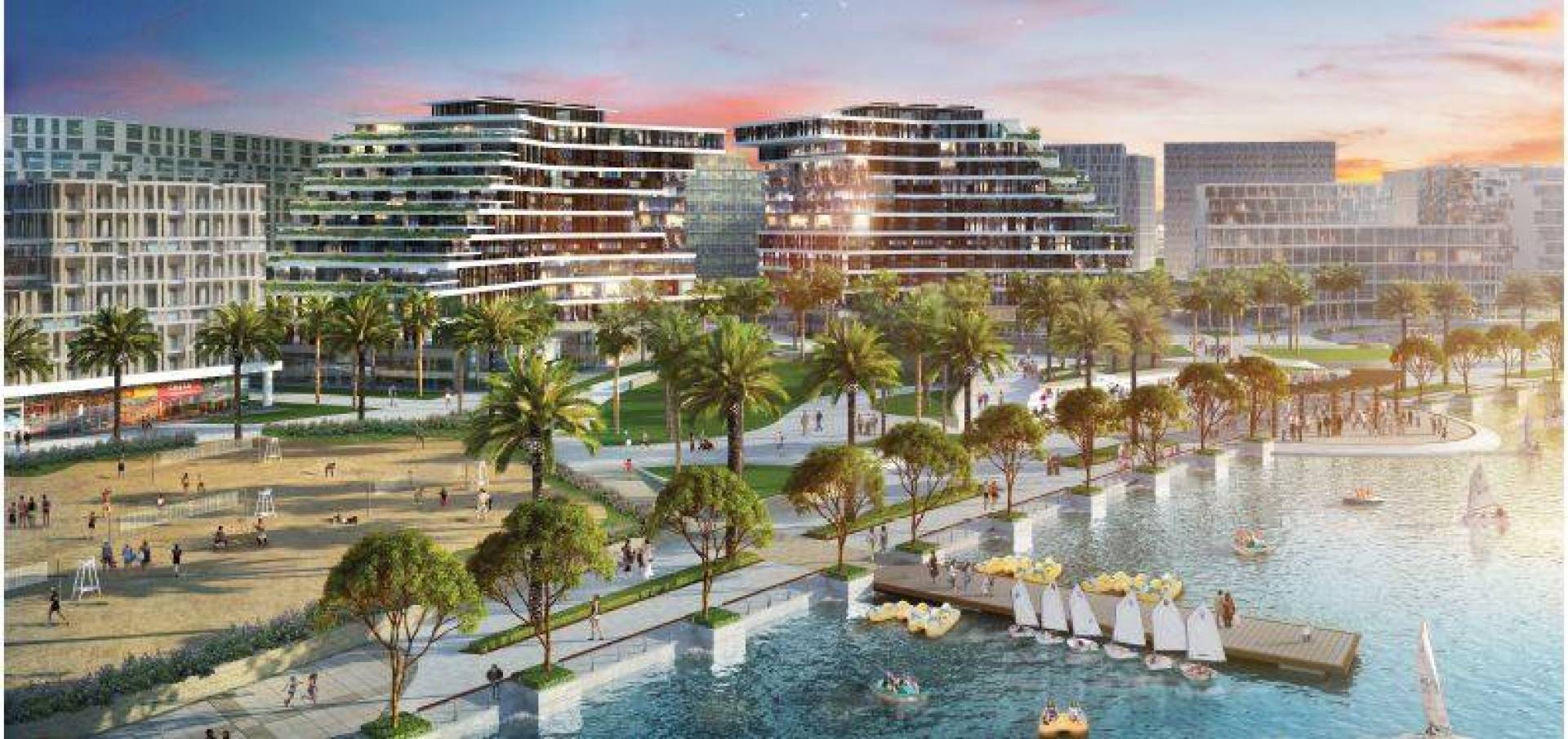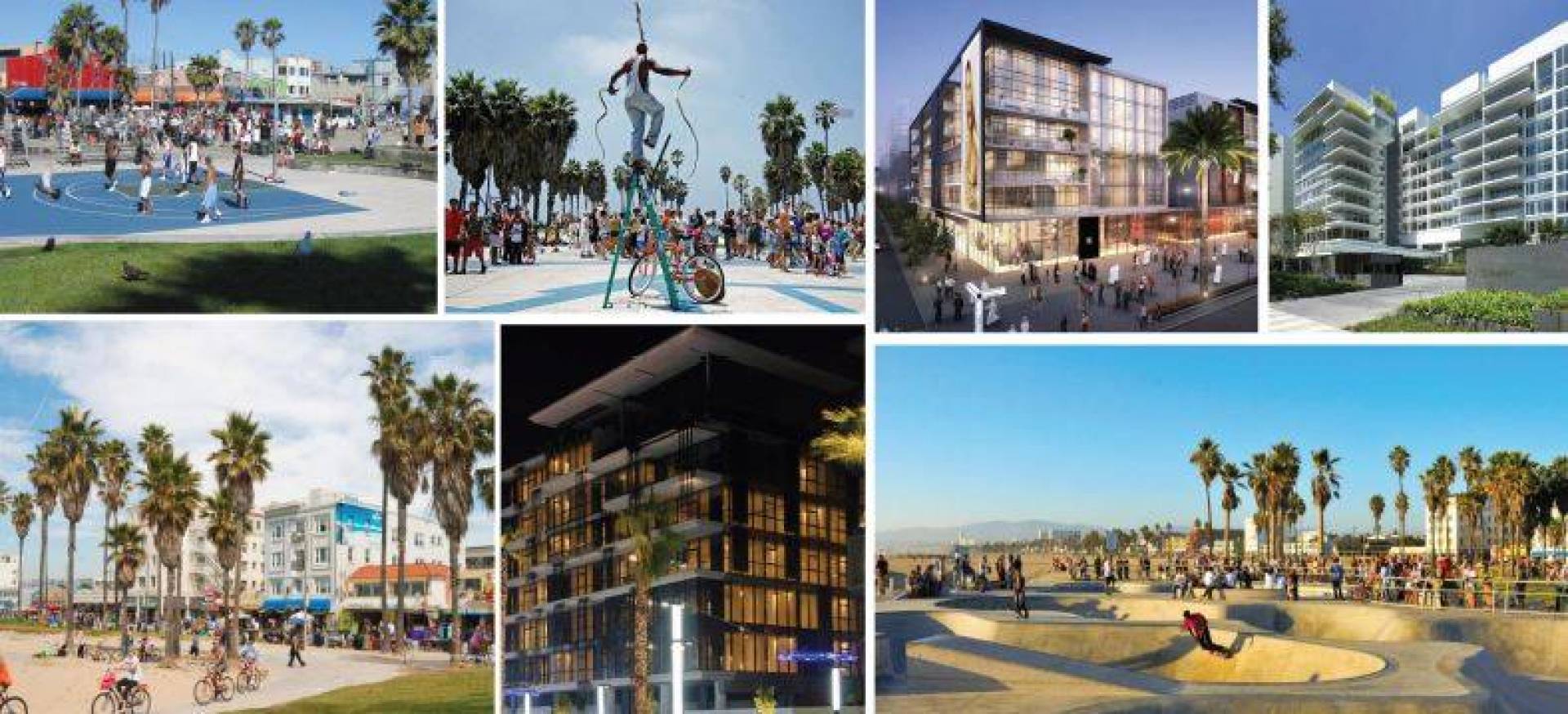 The Tijariah area is a comfortable, walkable neighborhood, which enjoys a great central location within the Tunis Sports City Development as well as great connectivity to Park. This neighborhood has mixed use apartments and offices. It is facilitated by a multi-storey car park.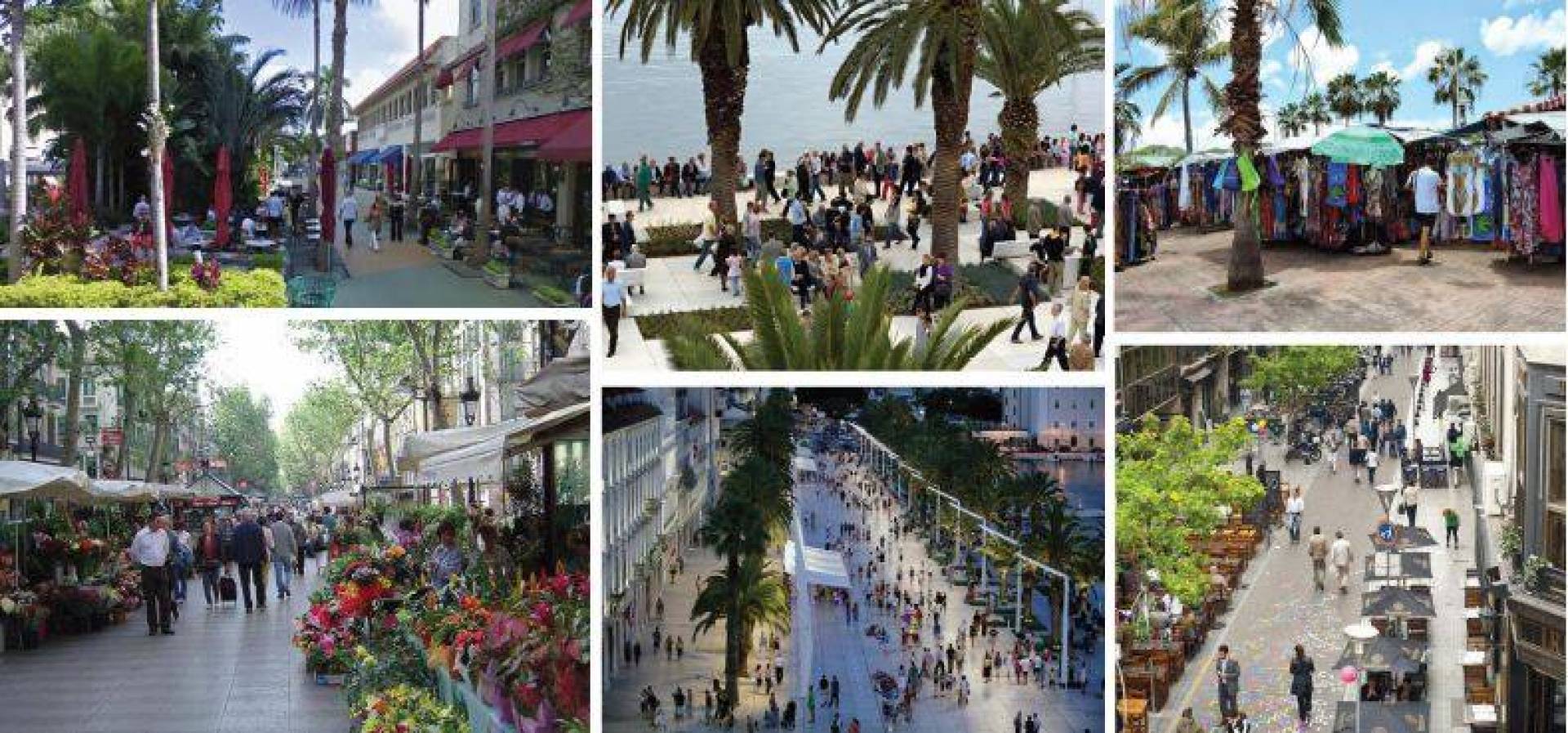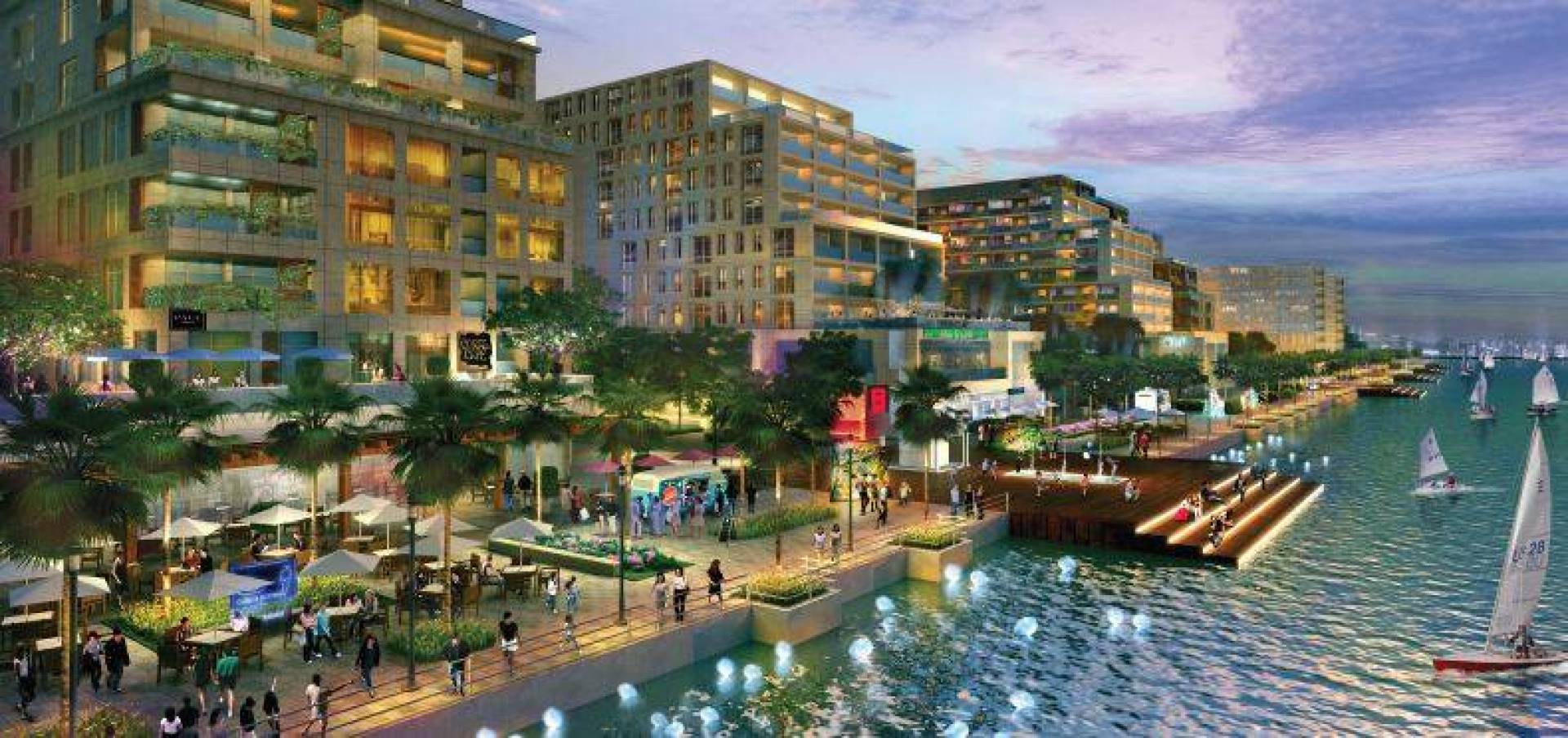 The Cornish Sports City Zone is the urban center for the Tunis Sports City, and is defined by a striking and contemporary pedestrian high street flanked by retail . Above the high street there are apartments, which are catered to executives, and the younger market sector. The Market Walk includes the central portion of the Waterfront Promenade, offering the best views over the Lac de Tunis. As such, F+B will play a key role, enabling people to relax, unwind, and take in these great views. The High Street Plaza links the Central Park to an Iconic Pier, which will offer F+B kiosks, and even a climbing wall, and iconic sculpture celebrating the history and vitality of Tunis - a great opportunity for a selfie and postcard photos.
Le Garden Du lac residential
Le Garden Du lac residential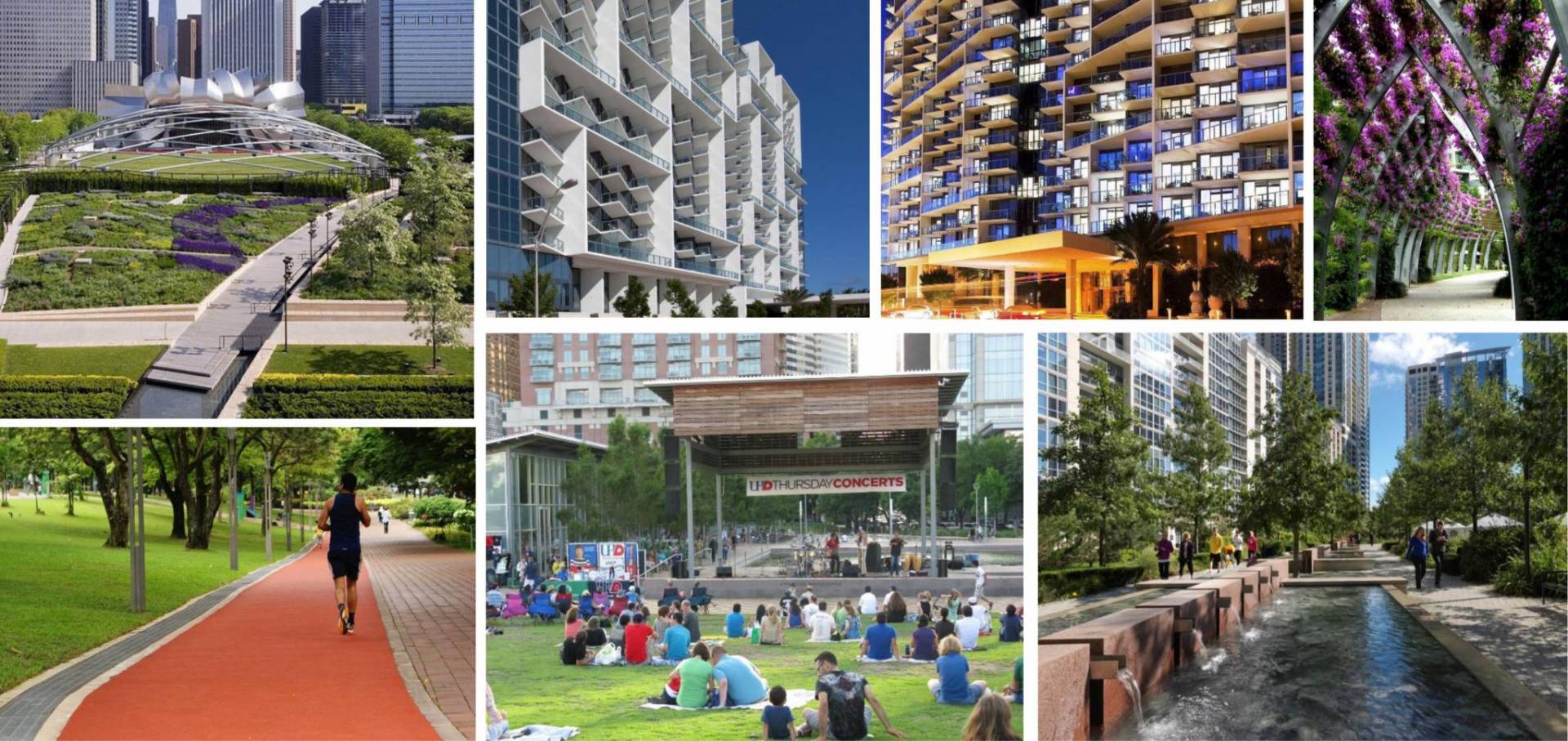 Le Garden du Lac Residential Zone consists of luxurious apartments facing the Garden du Lac Zone.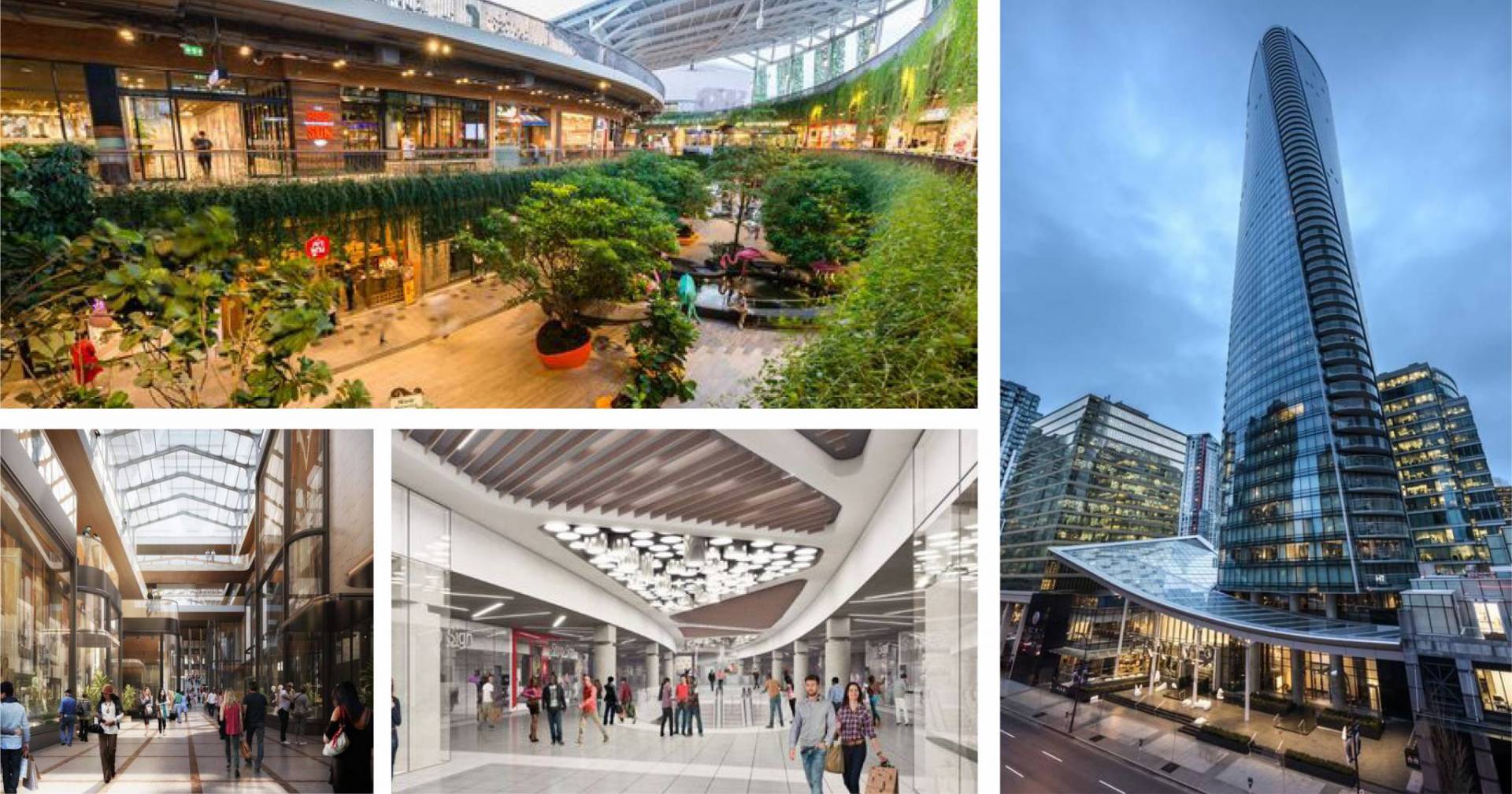 The Tunis Grand Shopping Mall Zone is characterized by the large iconic destination shopping mall, and the adjacent plots which all serve to reinforce this landmark area.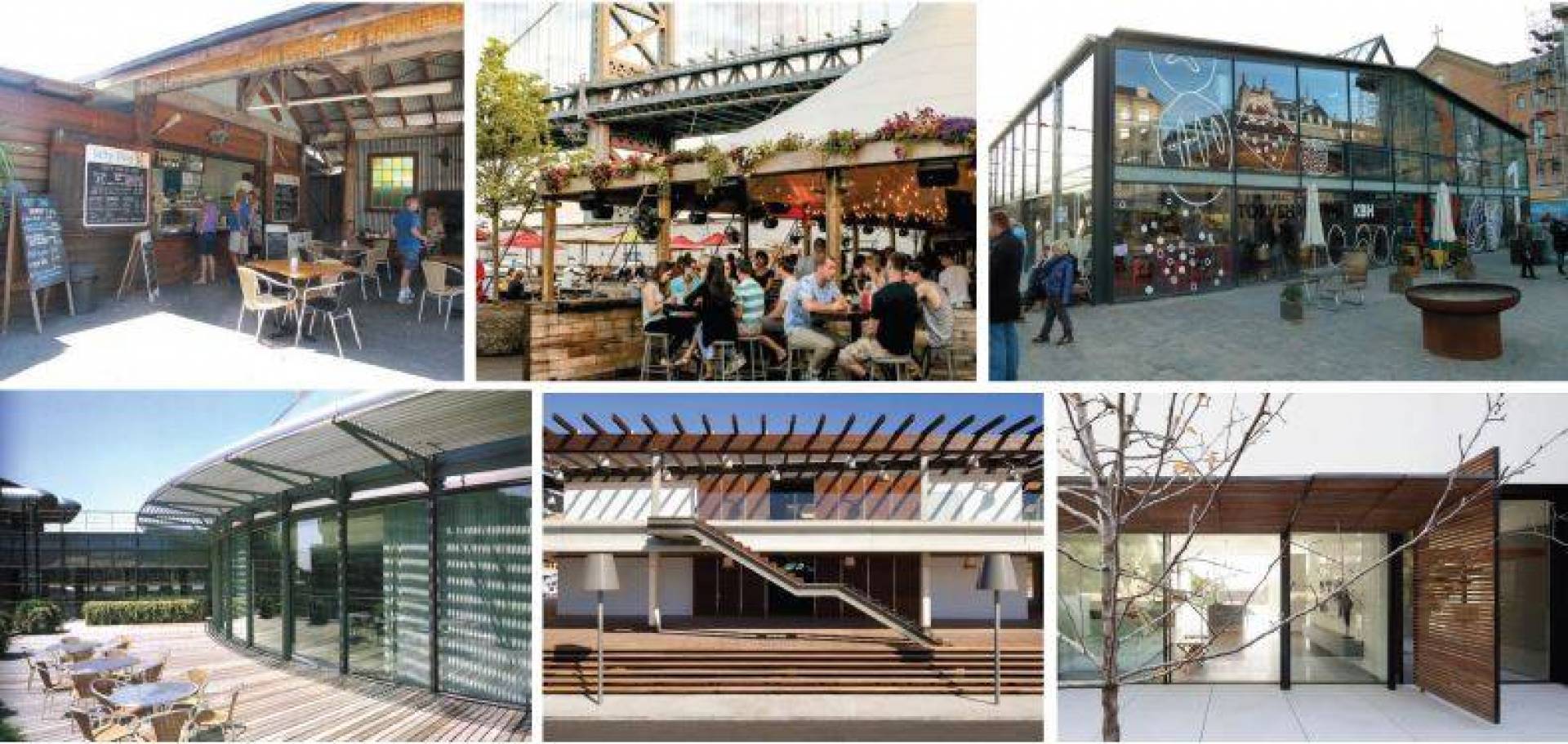 The Fisherman Village is placed at the far eastern strip of the Tunis Sports City's Waterfront to create a unique offering of contemporary retail and F+B. These are defined by contemporary architecture and are clustered to create courtyard spaces and comfortable outdoor plazas, decks, and patios for dining, relaxing and taking in the views. These front onto a dock that creates a more natural, laid back atmosphere. It also has a parking facility at the north side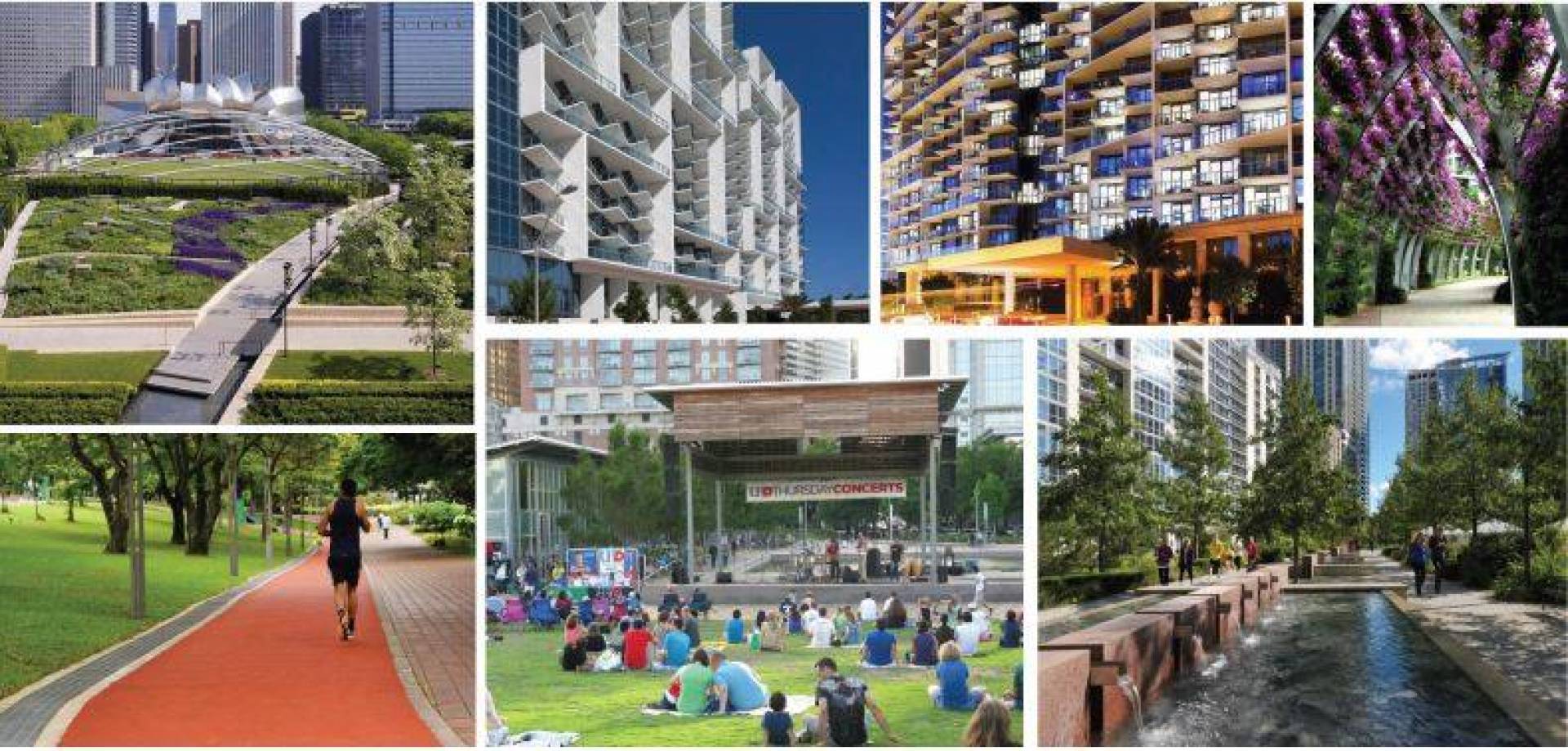 Le Garden du Lac Park Zone is truly the Heart of Tunis Sports City. The large central park dominates this district, offering a huge variety of first-of-its-kind in Tunis program and amenities for the benefit of the whole of Tunis. Traditional sports courts, adventure sports, play for all ages, and a huge open lawn for picnicking, relaxing as well as major outdoor performances, are just some of the features planned for this exciting state-of- the-art park.