Tunisia awaits its sports village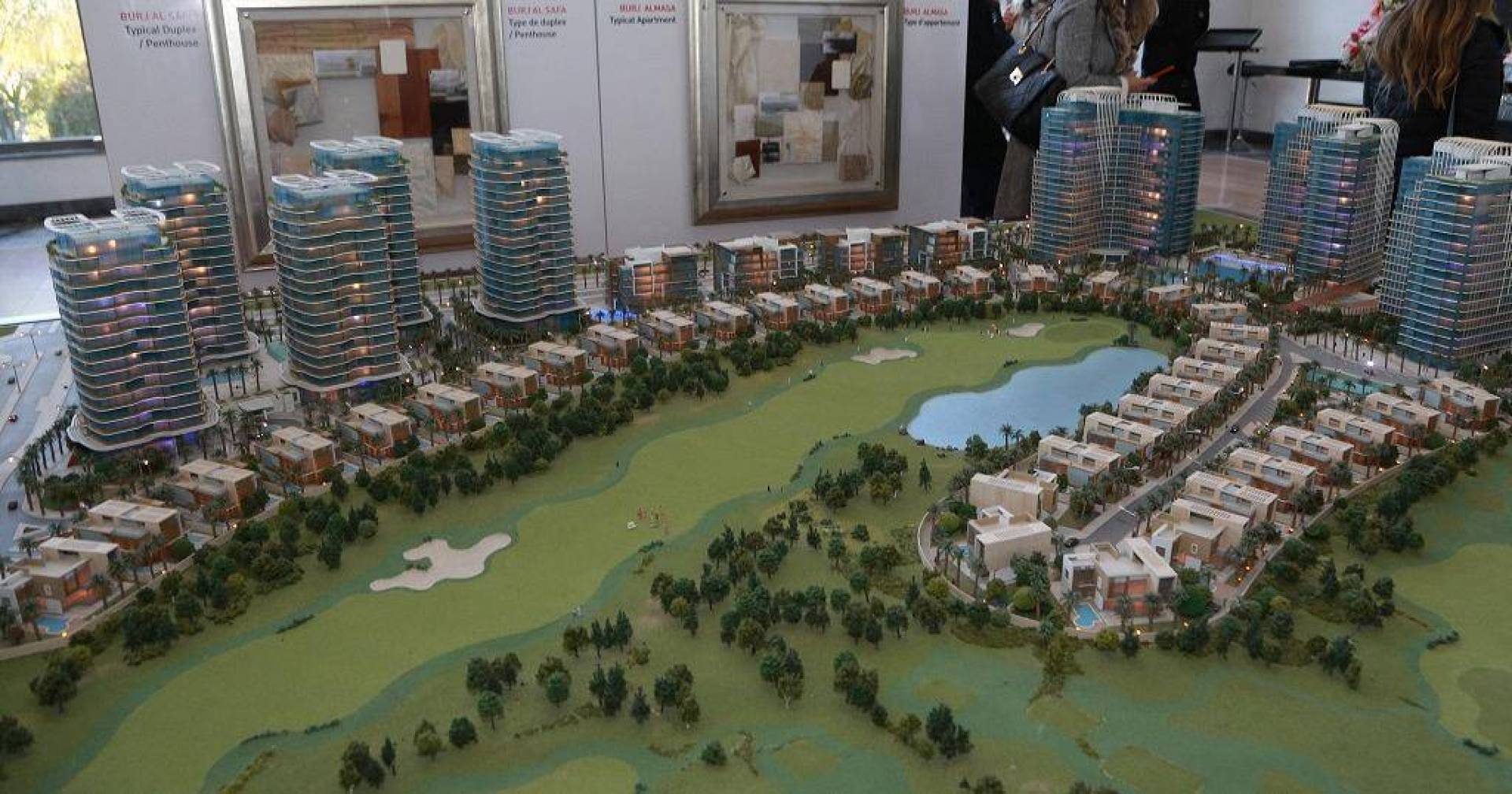 Tunis Sport City is the name of a 250-hectare project that will come out of the land on the northern shores of Lake Tunis. This is a multi-part project. Sporty, residential, and touristic. It was presented on Thursday.

Our wish is to make Tunis a real sports center with prestigious European clubs, and even for the American basketball section, so that Tunis is hyper attractive in terms of sports training," said Affix Bejaoui, president of the Bukhatir subsidiary. Group in Tunisia
The project was approved, the master plan, in 2008 But "a few months later, we experienced the global crisis, the financial crisis, the premium crisis. Of course, many banks and financial institutions around the world were not really willing to finance such projects. And shortly after, a few years or three years later, we had the revolution. And then, since then, you know, governments have changed all the time and that has had a negative effect," says Salah Bukhatir, Chairman of Bukhatir Group.
Cost of the work, 5 billion dollars. The work, which will take place in three phases, will end in 2032.