The return from abroad mega project Tunis Sports City – Jeune Afrique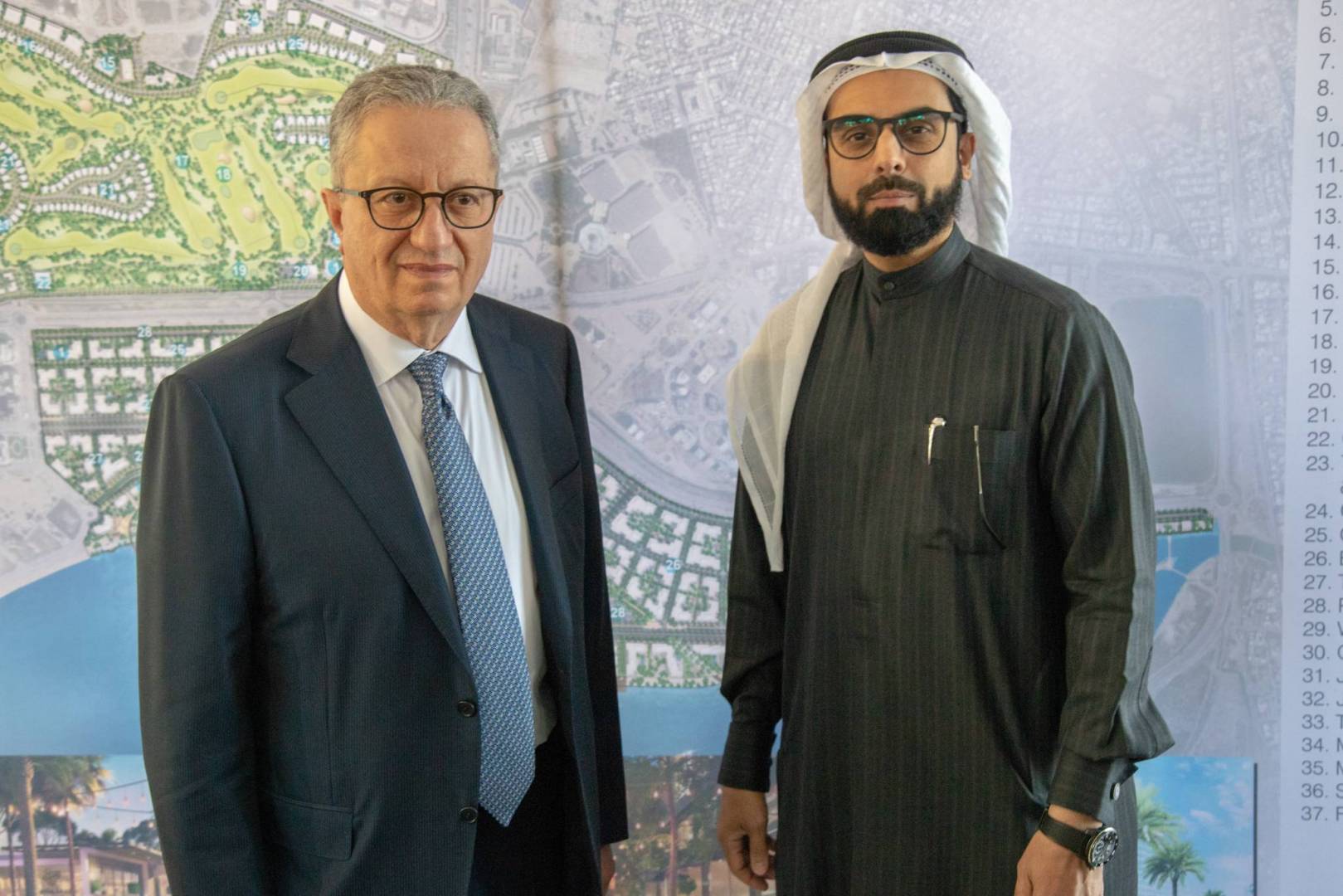 Salah Bukhatir, president of the eponymous Emirati construction group, is relaunching a five billion dollar high-end real estate project in the Tunisian capital.
A press conference is rarely thrilling. At least it serves to give the basic information: who, when, where, how, why? That of March 10 on the resumption of the urban project Tunis Sports City will not have completely made it possible to answer these questions. Above all, it raised other more embarrassing questions.
However, all the elements were in place: models and videos to sell the 250 hectares of "very high standing" hotels, "international standing" residences, business district "with the latest international standards", commercial spaces of "international dimension", a nine-hole golf course labeled by The Professional Gulf Association – United Kingdom (organization which manages professional golf)… and the presence of the Emirati Salah Bukhatir, president of the eponymous group.
The latter was quick to release the amount of five billion dollars (4.6 billion euros), a magic figure in a country where foreign direct investment is in free fall (-33% since 2018). A draft calendar in three phases has also been unveiled: 2026, 2028 and 2031. Good. But, other than that, nothing new under the sun.
Since 2008 and the approval of the project by Zine el-Abidine Ben Ali, press releases have praised this project which should transform the Lac district, in the northern suburbs of the capital. Fourteen years later, nothing is complete, except for the headquarters of the Tunisian subsidiary of the Bukhatir group. The Emirati leader justifies the situation by the economic and geopolitical upheavals: the subprime crisis in 2008 which strongly shook his group, the Tunisian revolution of 2011 and the political instability that followed. Of which act.