Bukhatir begins construction of a $5 billion real estate project in Tunisia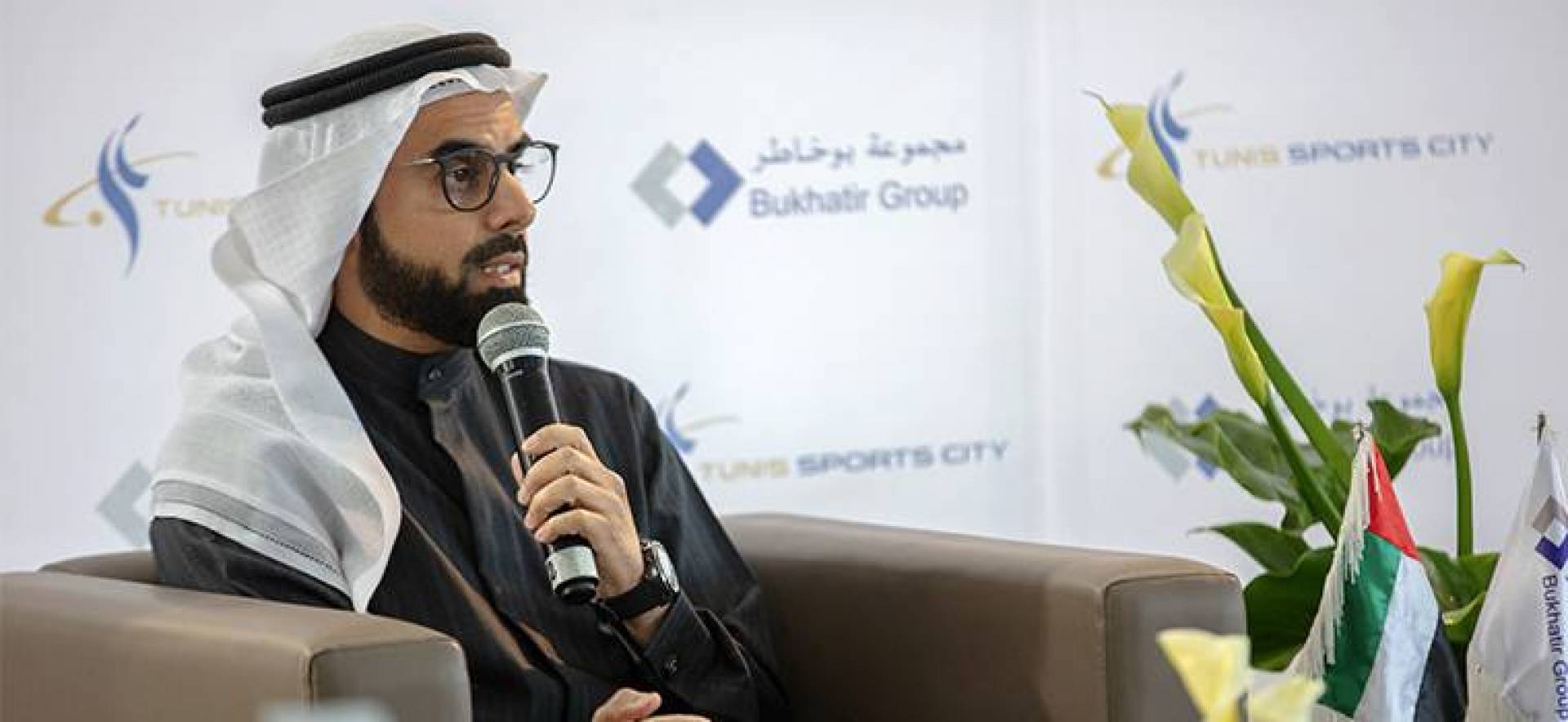 The head of the UAE-based Bukhatir Group said Thursday that the group will immediately start work on the first phase of a five billion dollar real estate project in Tunis.
Tunisian sources told Reuters on Friday that the Bukhatir Group would renew its commitment to the project.
Salah Bukhatir, head of the group, said in a press conference that the project will be revived, and that the first phase will include the construction of luxury villas and a golf course. He said that the project will change the face of Tunis.
The project includes sports academies, hotels, golf courses and villas on an area of ​​250 hectares (about 620 acres) north of the Tunisian capital and is expected to provide thousands of job opportunities in the country where the unemployment rate is more than 18 percent.