Tunisia is satisfied with the return of Emirati investments as the Bukhatir Group announces the revival of a $5 billion project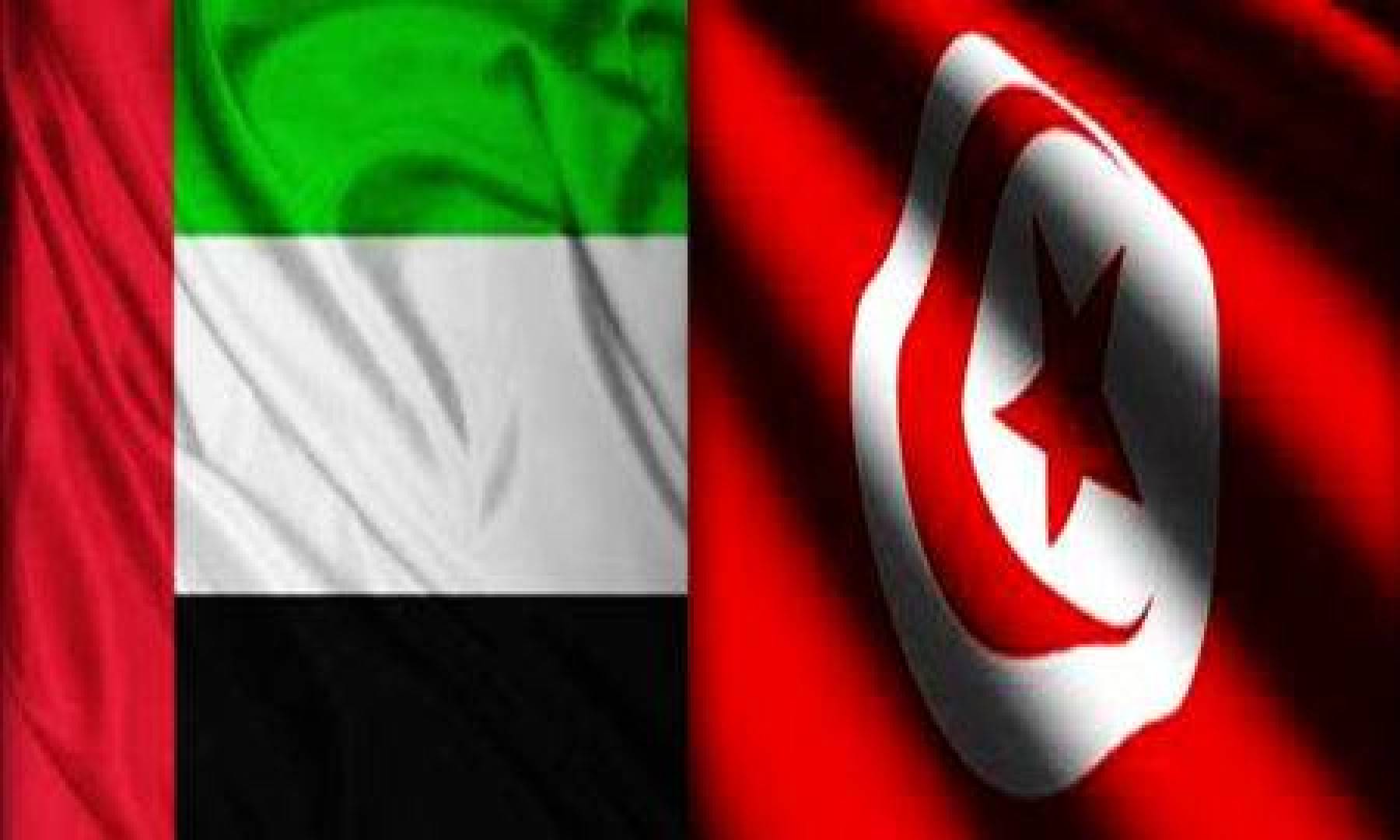 The Presidency of the Government in Tunisia announced its satisfaction with restoring the investment pattern with the UAE, at a time when the Emirati Bukhatir Group announced the revival of an integrated real estate project worth 5 billion dollars in a suburb of the capital, Tunis.
Today, Saturday, the Tunisian government issued a statement following a telephone conversation between Prime Minister Najla Boden and the Crown Prince of Abu Dhabi and Deputy Supreme Commander of the UAE Armed Forces, Sheikh Mohammed bin Zayed Al Nahyan.
The statement stated that the meeting "was an opportunity to express our country's satisfaction with the return of economic and investment dynamism between Tunisia and the UAE, and to look forward to the next stage being suitable for strengthening bilateral cooperation between the two countries for the benefit of the two brotherly peoples."
For his part, the Crown Prince of Abu Dhabi praised the existing cooperation relations between Tunisia and the UAE in various fields, stressing the need to support and strengthen them in a manner that serves the common interests of the two countries and meets the aspirations of their peoples, according to the statement of the Tunisian government.
The Emirati Bukhatir Group had announced earlier the revival of the "Tunis Sports City" project, which has been suspended for more than a decade.
Sources told the German News Agency (dpa) earlier that the group's president, Saleh Bukhatir, will attend on the tenth of this month, on the occasion of the official announcement of the re-launch of the project. Relations between the two countries witnessed a gap during the outbreak of the revolution in Tunisia and the rise of Islamists to power in A party coalition in 2011, before relations regained some momentum with the ascension of the late President Beji Caid Essebsi to the presidency in the 2014 elections, but it quickly cooled with the return of the Islamists to the government in an expanded alliance.
The "Tunis Sports City" project, which was presented in 2008 and estimated to cost about five billion dollars, is among other huge projects for Emirati companies that stumbled during the outbreak of the revolution in 2011.
The current Tunisian government, which assumed its duties after President Kais Saied announced exceptional measures in the country and suspended Parliament in preparation for political reforms, is negotiating to revive these projects in an effort to revive the ailing economy.
Before the revolution, Tunisia signed with the Dubai Sky Company to establish the "Mediterranean Gate" city on the shores of a lake in the southern suburbs of the capital, the largest foreign investment ever at a cost estimated at about 14 billion dollars.
The Tunisian government's statement today, Najla Boden, conveyed Tunisia's keenness to enhance bilateral cooperation, intensify consultation and coordination, and exchange visits of senior officials.
It also appreciated the support and assistance of the UAE during the Corona pandemic by providing quantities of vaccines and medical supplies, as well as its willingness to focus a field hospital.*